You've always dreamed of being a carrier pilot.
Now live it from the comfort of home!
OpenHornet allows you to build your own personal Hornet flight simulator. OpenHornet is a 1:1 replica of an F/A-18C lot 20 Hornet cockpit for home entertainment purposes. It is a simulator you build, and sit inside to provide a realistic environment for home flight simulation. It is designed to work with the Digital Combat Simulator (DCS) F/A-18C Hornet module, utilizing DCS-BIOS for the software interface layer between your PC and the simulator.
This project is publicly licensed under a Creative Commons Attribution-NonCommercial-ShareAlike 4.0 International license.
The spirit of this project is it's open nature. We want everyone to be able to build their own home flight simulator and enjoy it. OpenHornet is designed by a group of volunteers, and all designs and work product will always remain under our open license.
What skills do I need to build OpenHornet?
This project is a significant undertaking, suited for advanced makers and builders.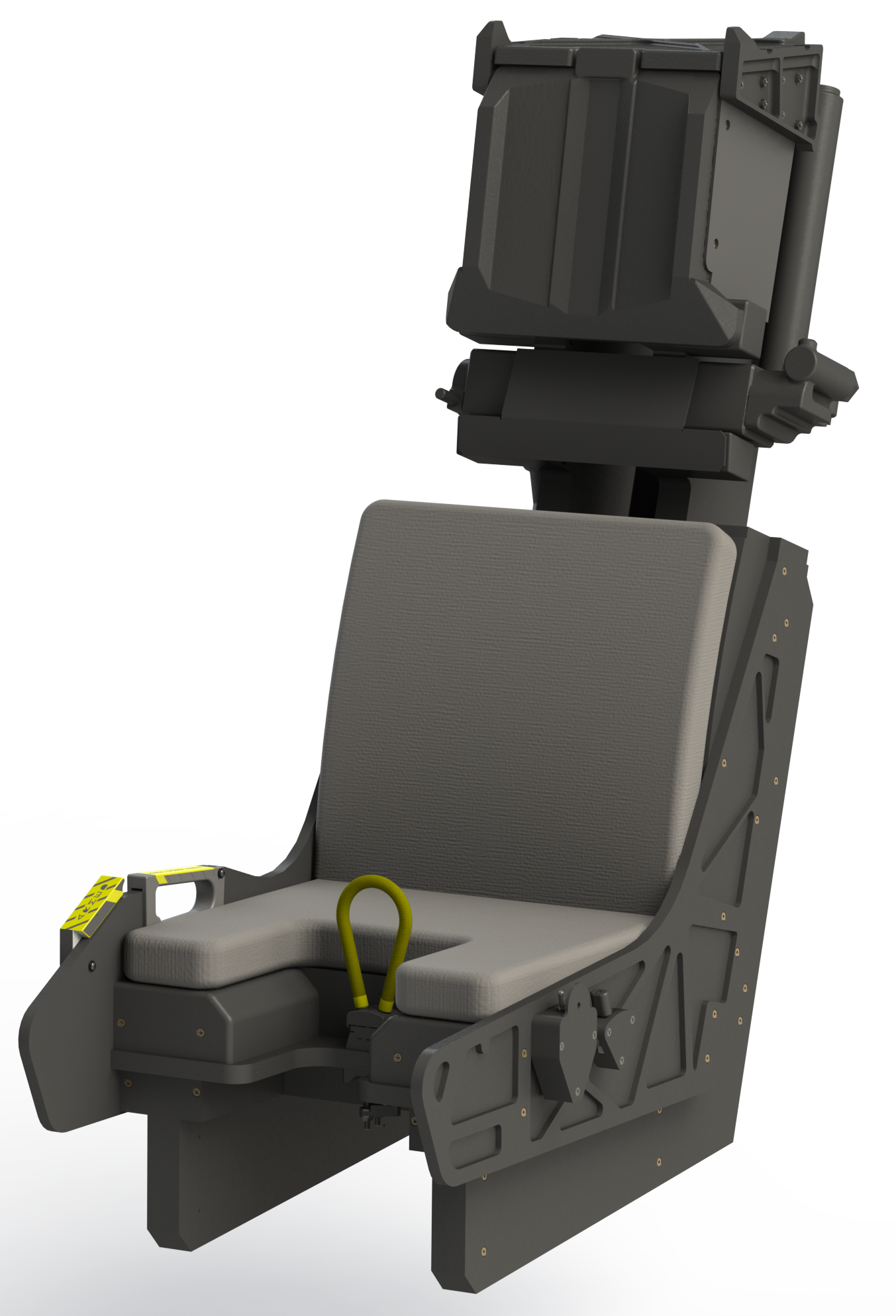 Laz's Log #4 | Panels & Flight Controls THIS BUILD IS BASED ON PRE-RELEASE FILES. IT MAY NOT REFLECT THE RELEASE BUILD EXACTLY. OH SPEC [...]
Lazs' Log #3 | More Printing, Wiring and Bodnars! This build is based on pre-release files. It may not reflect the release build exactly. [...]
This build is based on pre-release files. It may not reflect the release build exactly. Some small changes and modifications are anticipated. Painting [...]