You've always dreamed of being a carrier pilot.
Now live it from the comfort of home!
OpenHornet allows you to build your own personal Hornet flight simulator. OpenHornet is a 1:1 replica of an F/A-18C lot 20 Hornet cockpit for home entertainment purposes. It is a simulator you build, and sit inside to provide a realistic environment for home flight simulation. It is designed to work with the Digital Combat Simulator (DCS) F/A-18C Hornet module, utilizing DCS-BIOS for the software interface layer between your PC and the simulator.
This project is publicly licensed under a Creative Commons Attribution-NonCommercial-ShareAlike 4.0 International license.
The spirit of this project is it's open nature. We want everyone to be able to build their own home flight simulator and enjoy it. OpenHornet is designed by a group of volunteers, and all designs and work product will always remain under our open license.
What skills do I need to build OpenHornet?
This project is a significant undertaking, suited for advanced makers and builders.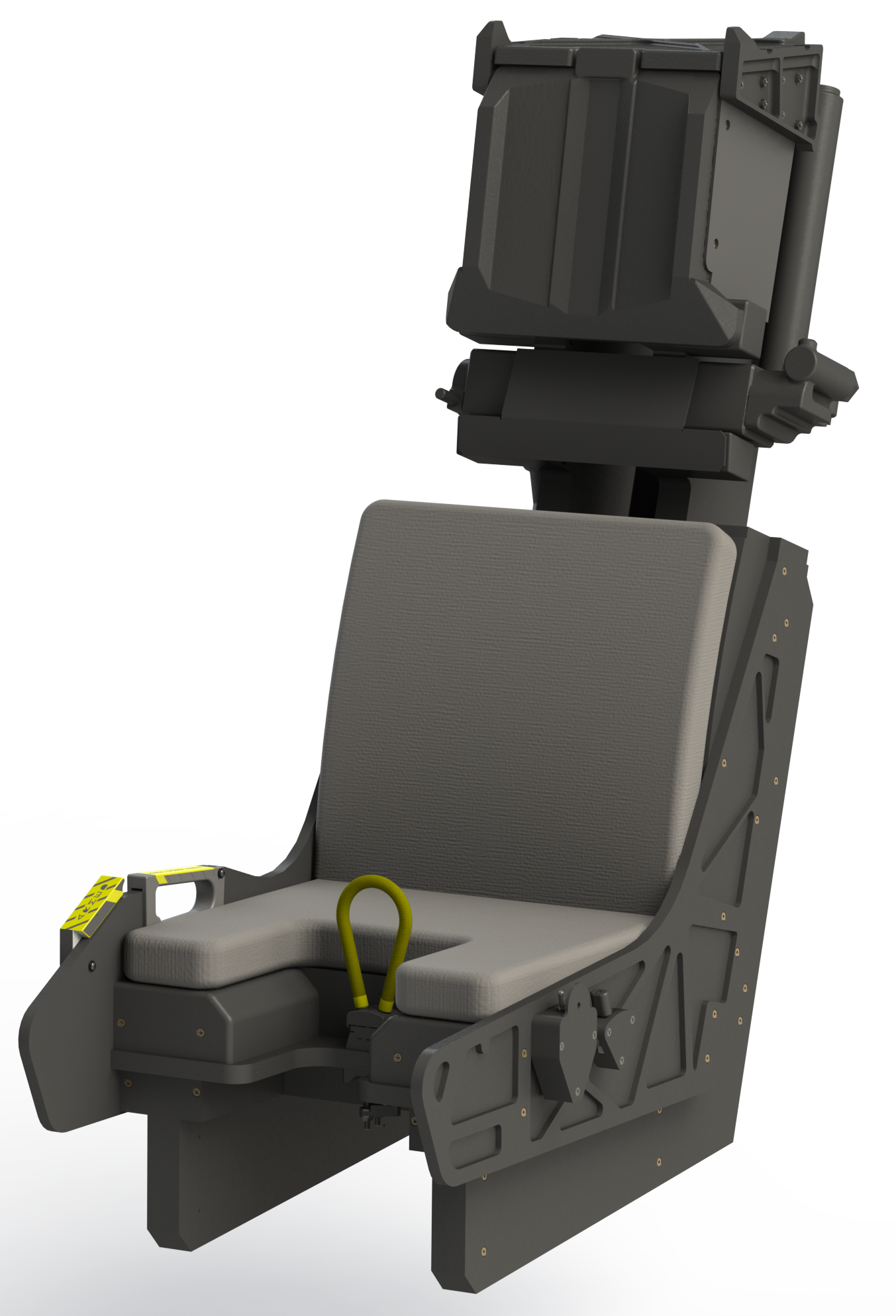 So finally making good on the "Open" part of OpenHornet! I'm proud to announce we have moved development into community development and established a GitHub [...]
Just wanted to make sure that everyone had the link to our main development thread over on the ED forums - updates have been posted [...]
Happy New Year fellow pitbuilders! I haven't updated the site in a while, so I figured it was time to do a full status update. [...]
So, this is all boggling. You have no idea where to start. Heck, we barely did when we started. Take the first step and check out the items below.
Developing OpenHornet relies on donations!
Please consider donating to OpenHornet.
Donations go to everything from server costs, to prototyping new parts and PCB testing. 100% of donations are reinvested into the project.